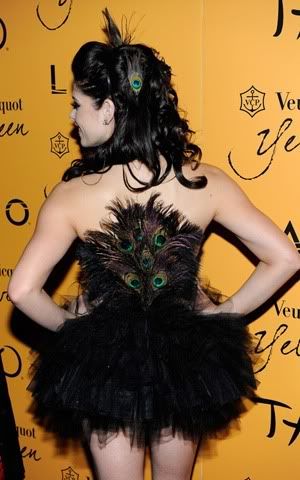 The Twilight co star Ashley Greene - aparecer como um pavão não é só um jeito de falar nessa fantasia!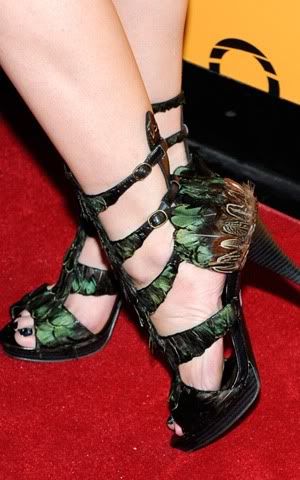 look these shoes!! - destaque para os sapatos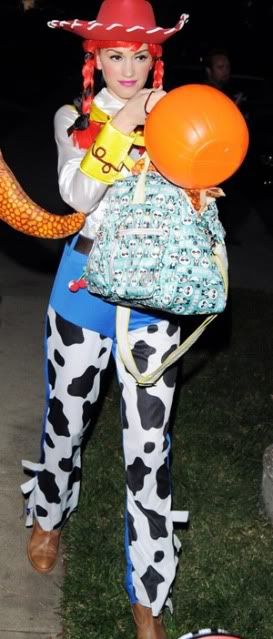 Gwen Stefani in Toy Story (by the way, i'm just crazy to see Toy Story 3, yeah it's my side that is crazy about PIXAR animations!!)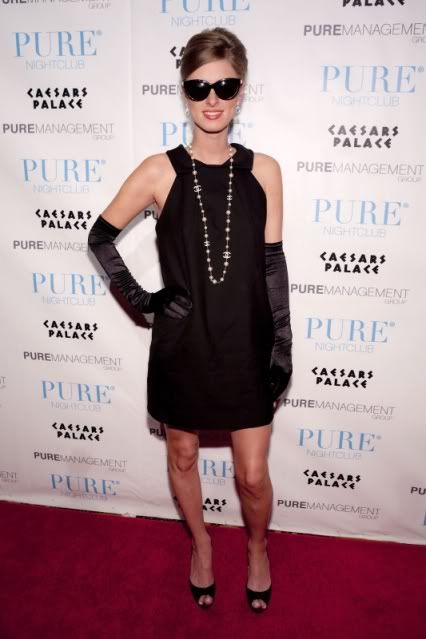 Nick Hilton
Paris Hilton (shoes> Christian Louboutin Open Clic)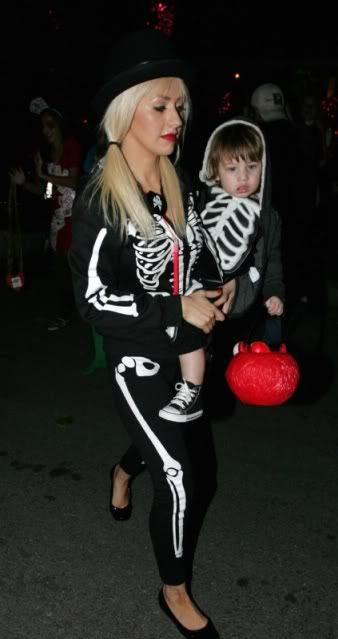 Cristina Aguilera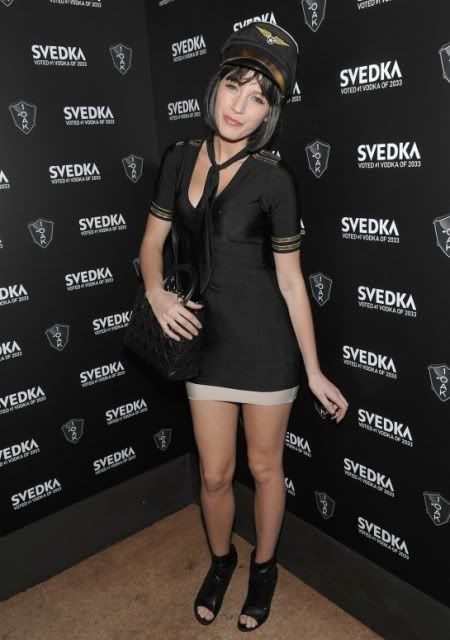 Blake Lively
Audrina Patridge
Whoopi Goldberg

Couples/Casais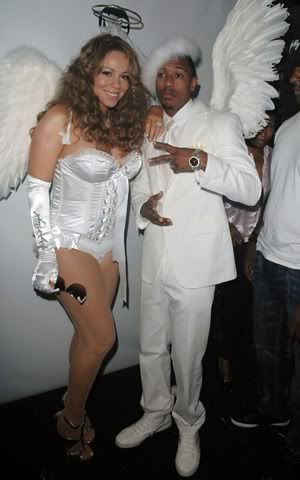 Mariah Carey and Nick Cannon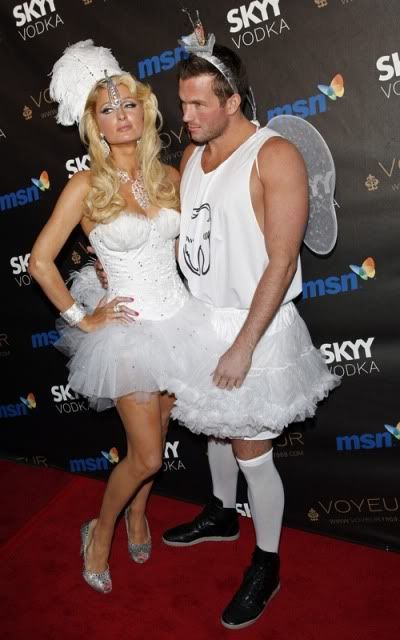 Paris Hilton and (shoes> Le Silla Elisa Rhinestone Pumps)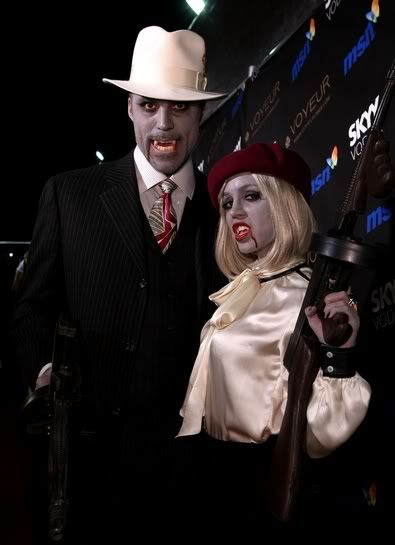 Rick Fox and Eliza Dushku - adorei a ideia de Bonnie e Clyde vampiros, ficou lindo.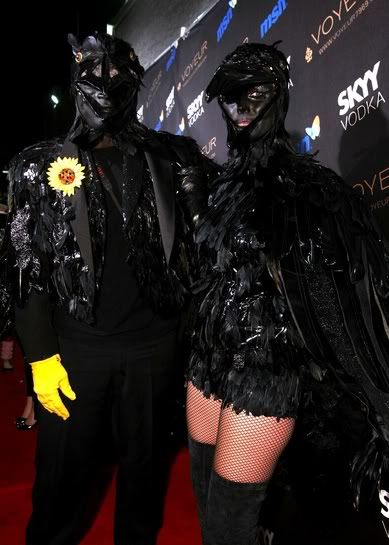 Heidi Klum and her husband Seal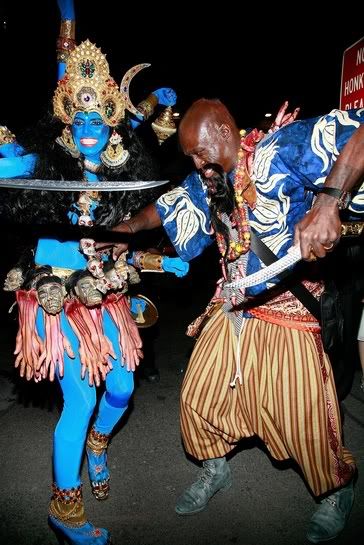 Heidi and Seal in 2008 Halloween's party.