So you can be an angel, sweet and inocent or...
Vou postar hoje mais um editorial da Camilla Akrans, porque amei o carneirinho
[e as fotos são lindas, claro!!]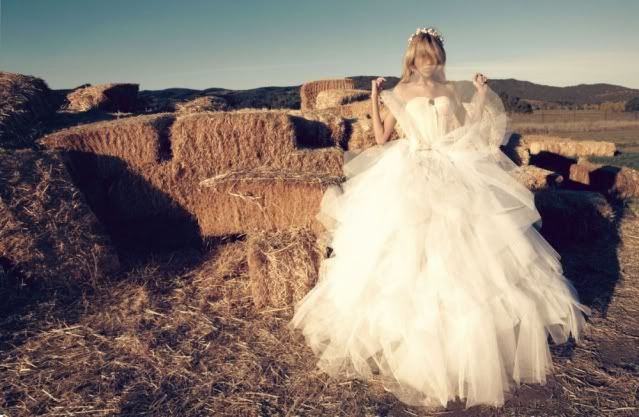 Vogue Nippon
March 2010
You can be powerful, with red lips and ready to go away in a horse.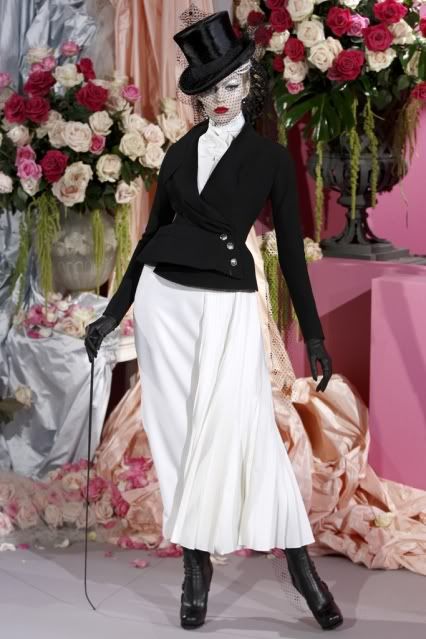 Everything has a bit of drama, and make me imagine a character, a personality for this woman that is so well dressed, is admired [cause i admire anyone that can looks like her!!] and don't even smile.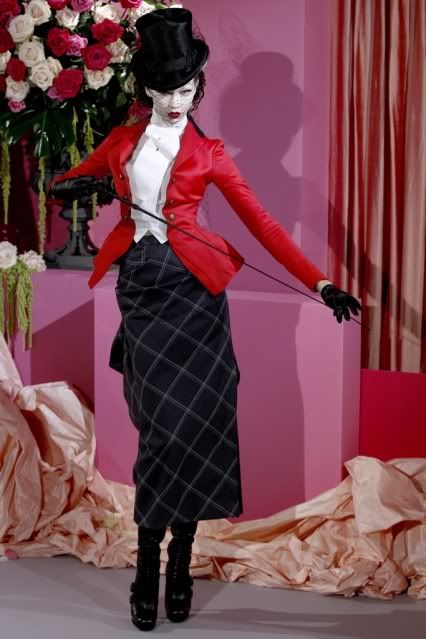 Christian Dior Spring Haute Couture 2010 Collection.
Maybe i've created a problematic and too strong personality to this imaginary caracter but i loved and i really think it suits the woman in the photos !
;**